HOLTVILLE — A years-long effort to rename the Alamo River Bridge in honor of Marine Cpl. Erik H. Silva was...
Read More
HOLTVILLE — Though 17-year-old Holtville resident Vera Smith said she has long had her heart set on becoming a registered...
Read More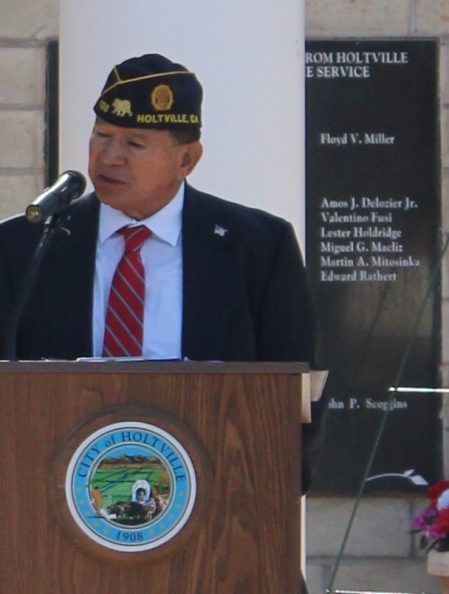 I would like to take a moment to comment on Memorial Day (May 31) held in Holtville, USA. It was truly...
Read More
HOLTVILLE — For more than a century, red poppies have become symbolic of the war dead as the bulbed flowers...
Read More